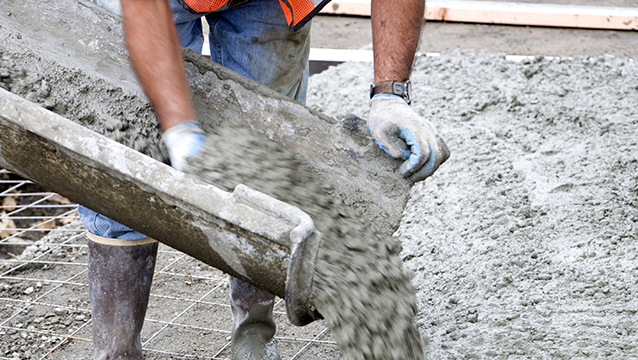 About
Here's manual labor for those also skilled in off-road road construction. You'll build and maintain concrete roads along with other important concrete structures such as sidewalks, curbs, gutters, retaining walls and related concrete structures.
Duties
Builds, sets and aligns concrete forms, places wire mesh and concrete and applies fine concrete finishing methods in both new construction and rebuilding projects. 
Work Conditions
Work is outside at highway construction sites, in all kinds of weather. The normal workweek is 40 hours (eight hours a day for five days). However, some projects may require night, weekend, holiday work and overtime.
Training
Training is mostly done on the job. 
Salary
The annual mean wage nationwide (2014) is $45,386.